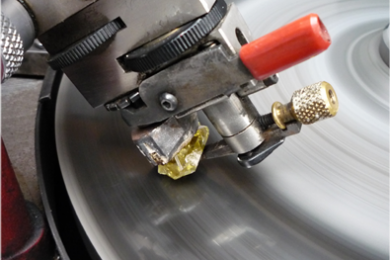 CUTTING PLANNING AND ANALYSIS
Let DDL go further than just an assessment of risk by getting a cut planning and analysis report. Given our thorough knowledge of the dangers of cutting, we can often provide manufacturers with a cutting plan that minimizes risk and can perhaps lower your insurance premium.
Has your diamond been damaged? Let DDL review your diamond and its flaw to determine if your stone has been damaged and we may be able to tell the cause of the damage. Or has the flaw always been there but you have just noticed it? Should you be worried about further damage, get a DDL damage report and know your diamond's health.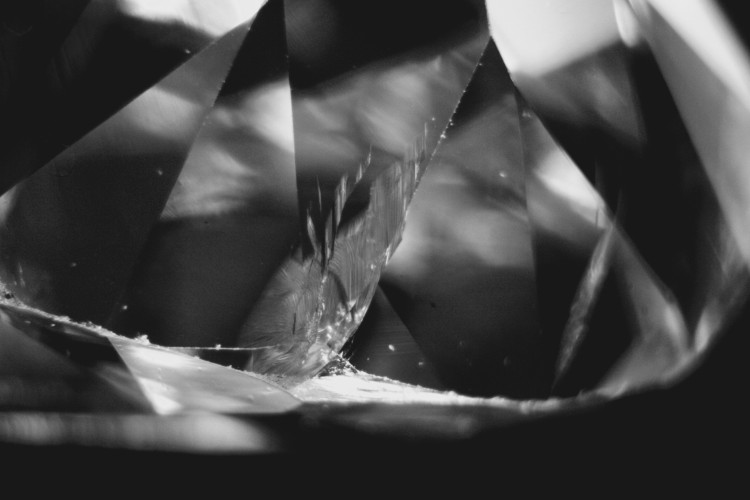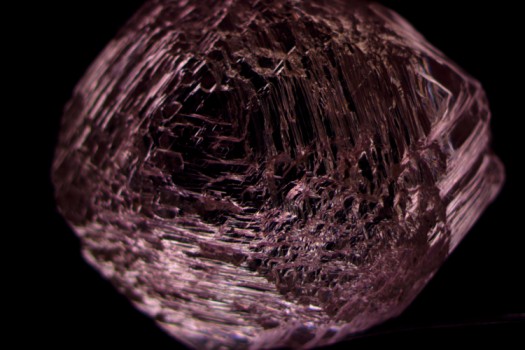 DIAMOND PROCESSING RISK ASSESSMENT
With state-of-the-art techniques and propriety techniques, DDL produces the best in class reports for any and all diamond processing. When underwriters are looking to evaluate potential damage, they are turning to DDL.
Whether you have a rough stone in need of laser sawing, a polished stone in need of repair, or anything in between, let DDL assess the risk before you do any work on the stone. Before you insure the risk, know the risk!
POLISHED DIAMOND DURABILITY REPORT
DDL produces a first-in-industry report that evaluates the risk of damage potential from regular wear. By evaluating many different features of your polished diamond, DDL can assess the likelihood of damage by normal wear of your diamond.
Should you be extra careful with your diamond? Is it highly stressed? Does it have very thin edges which can chip? Let DDL give you peace of mind.